So…..we are down to our last participant,
Leslie
. I was wondering what Leslie was going to come up with, since she is the "Queen of scarf styling". I knew Leslie would not disappoint!
I LOVED how she wore the scarf! How cool is this?!?!?! Leslie is planning on posting a tutorial on how to make this cute summer bag! So stay tuned for that.
Ok, lets recap how all participants wore the scarf & necklace…..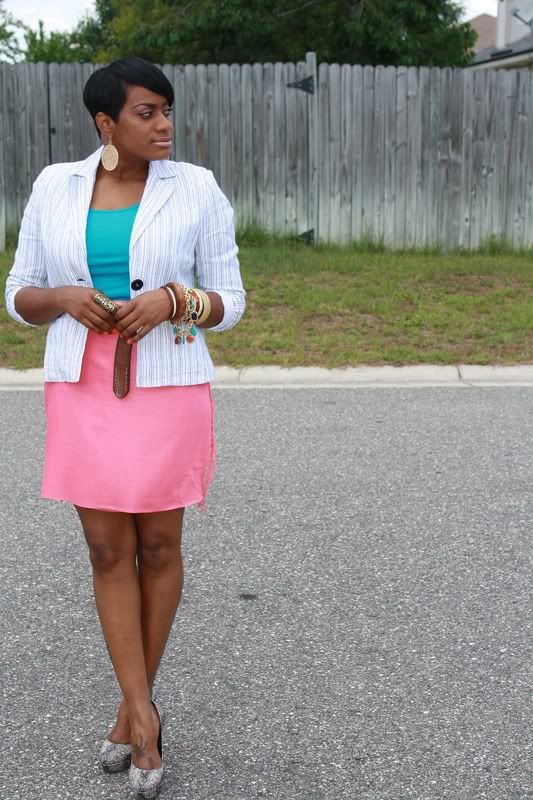 It was so hard to pick a winner for the giveaway. Each and every outfit was so cute. I appreciate everyone who entered & I hope you guys enjoyed styling the outfits.
Without further ado, the winner of the Mimi Boutique giveaway is………
. Congratulations!!! Contact Leslie to claim your prize.
What a fun and cute challenge that I was so happy & grateful to be a part of! Did you guys enjoy it???