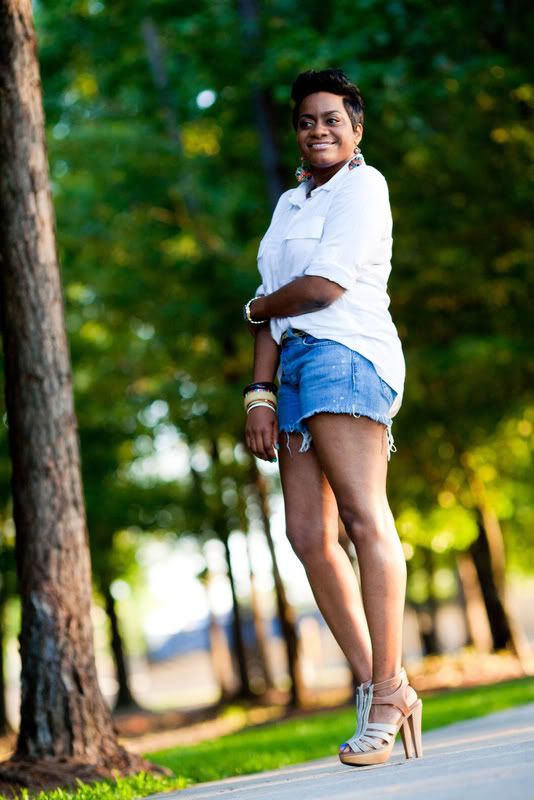 My friend, Brandi, of
BrandiT Photography
, did a photo shoot of me & My Sweety about a month ago. This was our first time having our pictures taken professionally. It was an awesome experience. Brandi is a phenomenal photographer. I can't rant & rave about her enough! This chick is uber talented!
She was located in the Florida area, but recently moved to San Diego, CA. If you're in that area & you're looking for a photographer, please don't hesitate to contact Brandi! She is one of the sweetest people you will ever come in contact with! Click
here
for her direct website & here for her FB page. Please head over and take a look at more of her work.
Shirt & Belt: H&M
Shorts: DIY Ralph Lauren
Shoes: Bakers
Earrings: Forever 21
Watch: Michael Kors
Bracelets: Random
Nails: Klean Color – Sea Ice
Toes: Sally Hansen – Blue It (seen here on nails)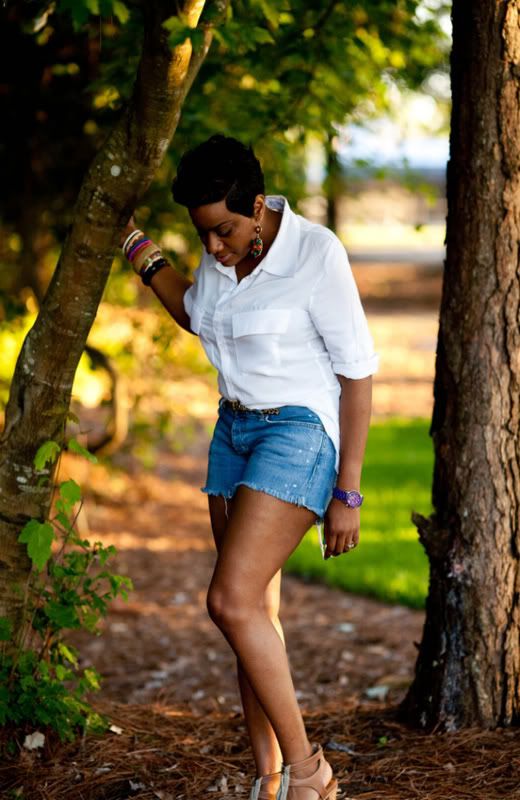 Have a great weekend!!!